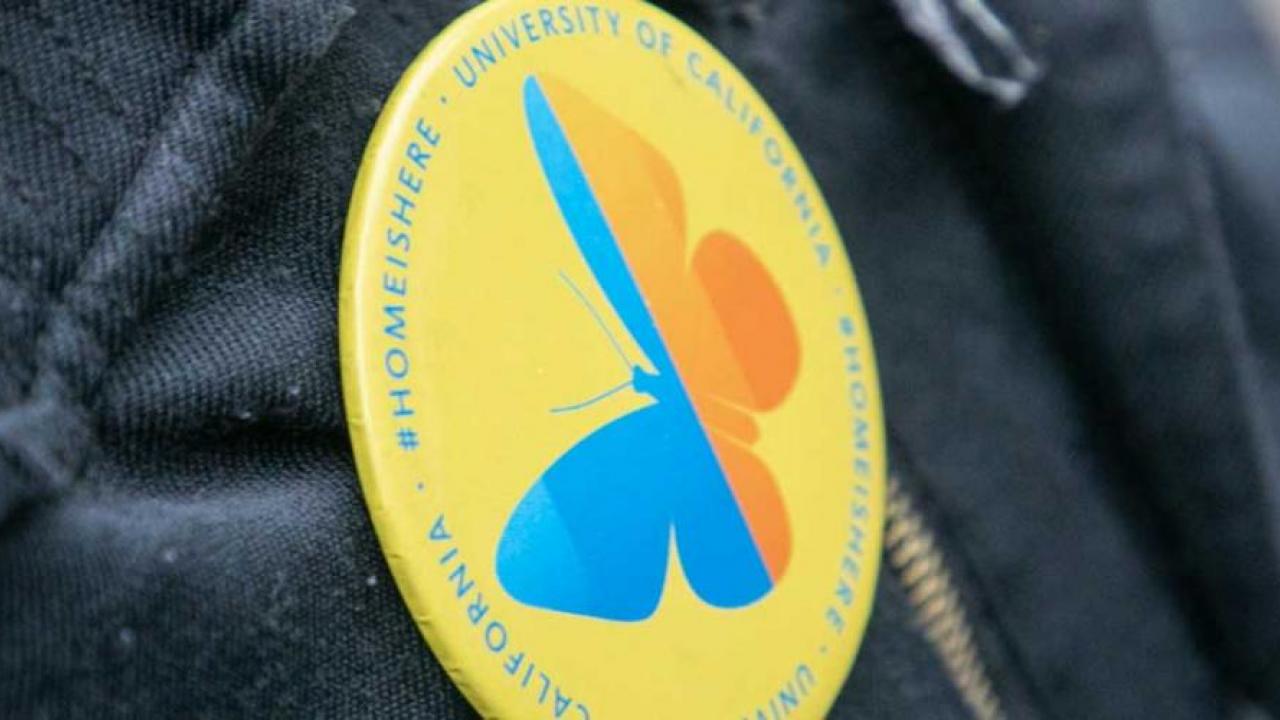 You can register here for our fall quarter UPE session happening on Thursday, December 3rd from 10am to 1pm via zoom webinar. We encourage you and your team to attend our first session of the year as we will be presenting new ways to collaborate throughout the academic year. If you participated in UPE over a year ago, we highly encourage you to sign up as we have updated our curriculum as things have changed in regards to policy, programs, staff, and services nationally, statewide and at UC Davis. 
A little on the UndocuAdvocate Program for Educators (UPE) curriculum. UPE  is an opportunity for educators to engage in shared knowledge and opportunities regarding serving and advocating alongside the undocumented and immigrant student community at UC Davis.  
Through discussions on laws, policies, mental health, support, and access, educators will gain a better understanding of the undergraduate and graduate undocumented and immigrant student experience. This interactive course is intended to be a first step and investment in analyzing the current resources within your unit and creating a more accessible and equitable experience for undocumented and immigrant students at UC Davis. 
For more information on UPE and our curriculum visit our website undocumented.ucdavis.edu/education/upe
For any questions, reach out to Karla Rodriguez Beltran, Training and Curriculum Coordinator, at ucdundocgsr@gmail.com.
Thank you,
The AB540 and Undocumented Student Center Team
Tags