Resources to help scholars integrate diversity and inclusion principles into their research.
You can also find a comprehensive list of research centers that incorporate diversity and inclusion principles in their mission here: research centers at UC Davis.
If you'd like to join a diversity and inclusion listserv or newsletter distribution list, you can find instructions and a list of those here: listservs and newsletters.

Academic Affairs | Academic Diversity
Academic Affairs coordinates a wealth information to promote academic diversity among campus faculty on its website.

UC Davis ADVANCE
UC Davis ADVANCE is an Institutional Transformation grant which aims to increase the participation and advancement of women in STEM careers.

Graduate Student Diversity at UC Davis
The Office of Graduate Studies promotes diversity by providing services, workshops, trainings, and information about funding.

Graduate Diversity Network
The Graduate Diversity Network's mission is to facilitate communication and collaboration between people and offices across our university.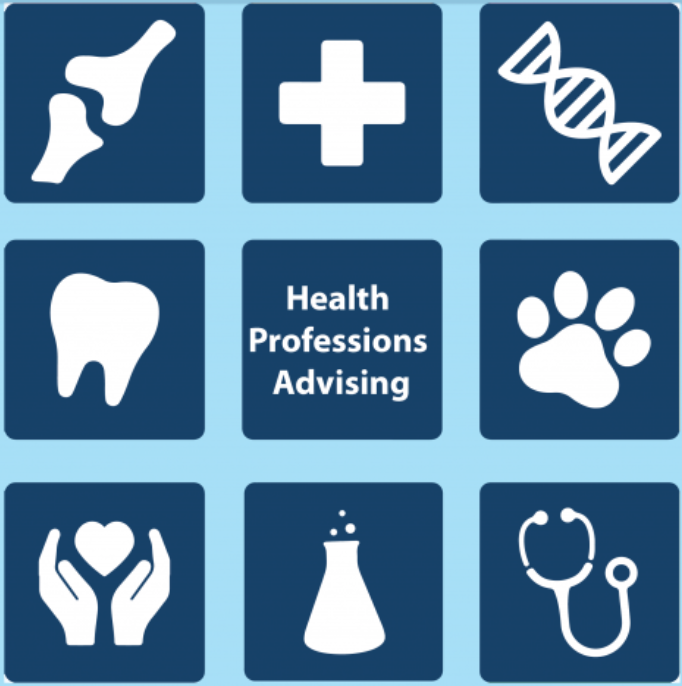 Office of Health Professions Advising
Serves all UC Davis undergraduates, graduate students, and alumni pursuing any health profession or allied health field

Office of Research | Research Units
The Office of Research promotes interdisciplinary research by overseeing organized research units, special research programs and research instruments & central facilities.

College of Agricultural and Environmental Sciences
The centers and institutes within the college serve as interdepartmental focal points to address emerging and critical issues.

UC Davis Health | Research
UC Davis Health is charged with discovering and sharing knowledge. Our research program, marked by unique collaboration and partnerships, is rapidly expanding.

University of California Center Sacramento
Offers weekly public lectures by UC faculty on a variety of public policy issues related to issues of equity. UC's teaching, research and public-service unit and operated by UC Davis; offers a distinctive academic program in public policy to students from throughout the university's 10-campus system.

National Center for Faculty Development and Diversity
UC Davis is an institutional member of the National Center for Faculty Development & Diversity. They offer resources and programs for Graduate Students, Post-Docs, Faculty, and Administrators.
Something missing? If you think we overlooked an important resource for approaching research with a diverse perspective or on a topic relevant to diversity and inclusion, please e-mail the details and contact information to diversityinclusion@ucdavis.edu.