Kimberly Nettles-Barcelón
CAMPSSAH Faculty Director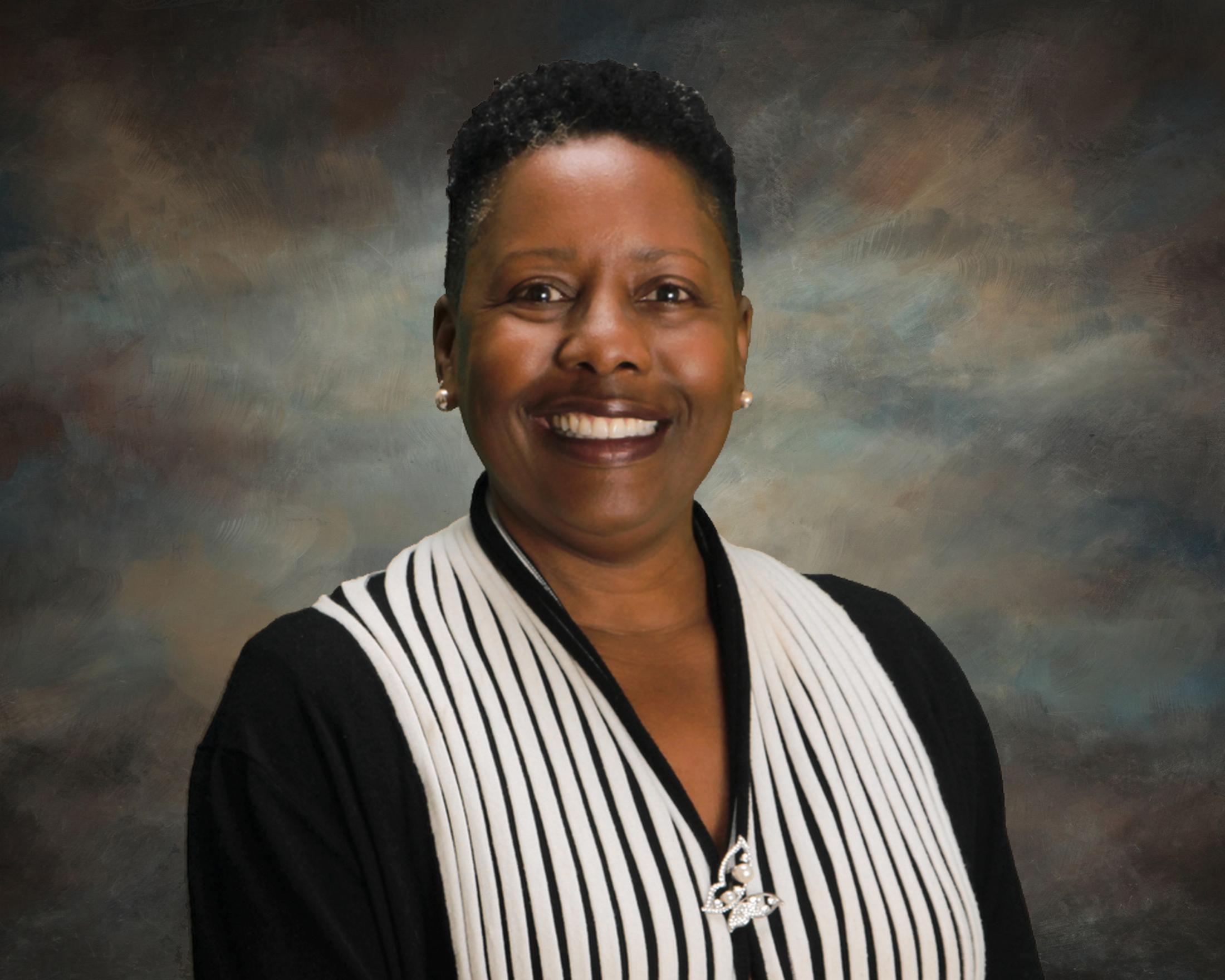 Associate Professor
E-mail | Faculty Page
I am an Associate Professor in the Gender, Sexuality, and Women's Studies program, where I also serve as the Undergraduate Faculty Advisor. I received my Ph.D. in Sociology (UCLA) and authored Guyana Diaries: Women's Lives across Difference (Left Coast Press, 2008) about Black and East Asian women's activism in Guyana's Red Thread Women's Development Organisation using a narrative strategy combining ethnography and autobiography. I have also published articles on Red Thread in Social Movement Studies ("Becoming Red Thread Women," 2007) and Meridians ("She Was Returned Home," 2004). These works are based on the research done for the dissertation.
After tenure, I shifted my research focus and am now an emergent scholar of critical food studies with a particular focus on race and gendered representations of Black women and food. I have published essays in Gastronomica ("Saving Soul Food," 2007 and "Black Women's Foodwork as Critical Space," 2015) and Boom: A Journal of California ("California Soul: Stories of food and place from Oakland's Brown Sugar Kitchen," 2012). I am currently at work on a book manuscript where I examine the lives and work of three Black women, cooking and thinking with food and culture in different times: Chef Edna Lewis in the 1960s/1970s/1980s, restaurateur and style icon B. Smith in the 1980s/1990s/2000s, and Chef Tanya Holland in the 2000s. I center them not simply as purveyors of food, but as people at the center of questions about the making and remaking of cultural identities. I read their work as integral to Black arts production and shaping notions of blackness through their food, writing, and self-representation. The working title of my project is: All the Men are Chefs, All the Women are Cooks—But Some of Us Are Brave: Black Women Chefs as Cultural Workers. I will be a DHI Faculty Fellow in spring 2020 and expect to use that quarter focused on finishing-up the manuscript.
I also serve as the Social Science Book Review Editor for the journal Food and Foodways and for which I edited a special volume on "Food Entrepreneurship: Politics, Passion, and Necessity," Volume 25, Number 4 (2017).
In 2016, I was able to participate in the National Center for Faculty Diversity's Faculty Success Program. It was a moment of great reflection in community with other women of color Associate Professors in different sorts of university environments. While the focus was primarily on how to prioritize our intellectual outputs, its most impactful result was deepening my critical consciousness around our common experiences. I bring that consciousness into this new position … seeing my role as one where we strengthen and improve the lived experiences of existing faculty of color as well as recruiting for more diversity.
My shift to food studies as my intellectual work was motivated by my passion for cooking in my personal life. In 2012, as part of a research project, I received a Certificate in Professional Baking & Pastry from Tante Marie Cooking School in San Francisco. These days I bake with my nine-year old daughter as often as we can; especially baking bread. I've also developed a stellar meyer lemon curd recipe which I dream of marketing someday.