Sophie Barbu
Assistant Director, UC Davis ADVANCE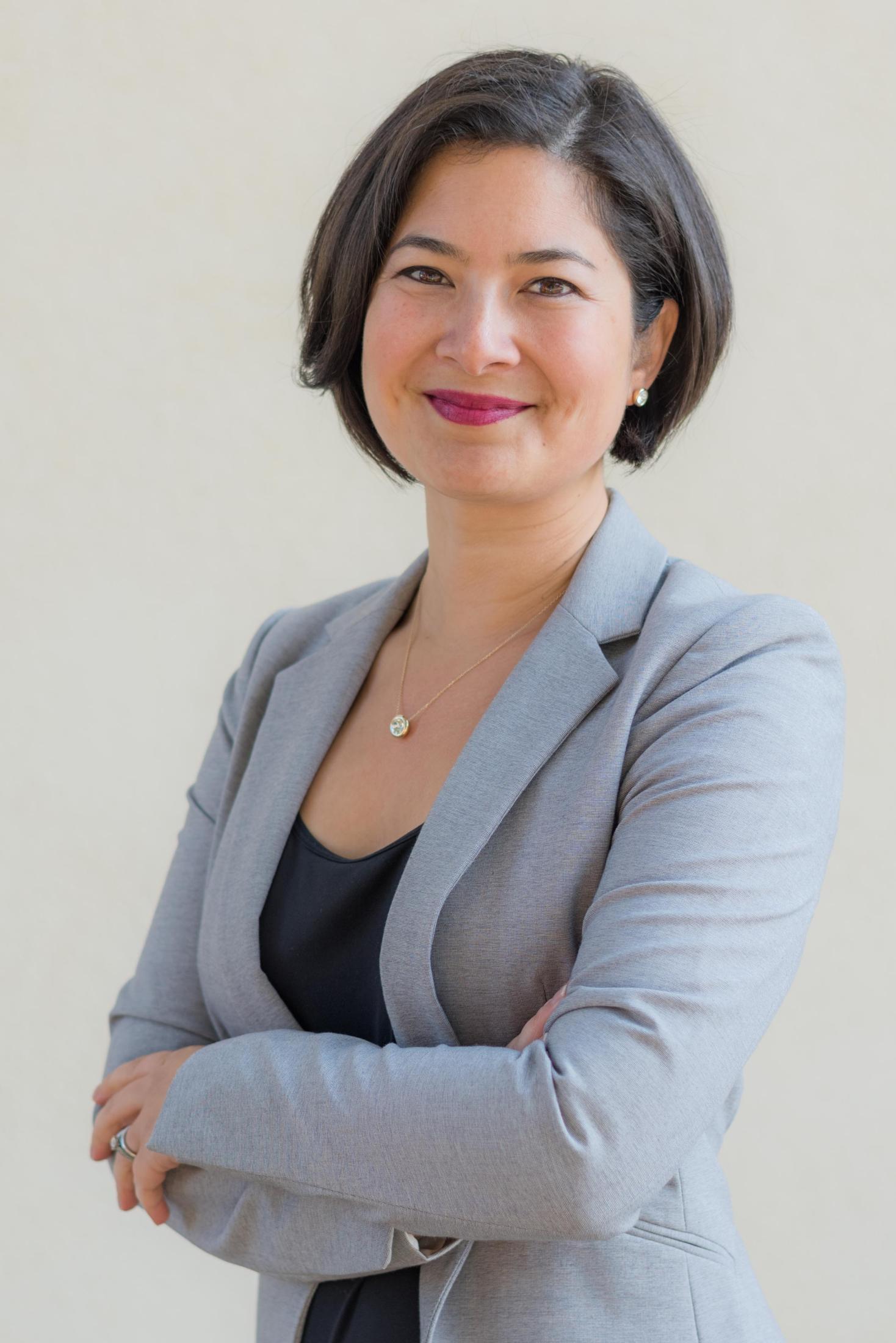 As Assistant Director for the UC Davis ADVANCE Program I lead the program's data research, collection and analysis, and internal program evaluation, publication/dissemination of project research results, and federal reporting. In 2020, I joined the Office of the Vice Chancellor for Diversity, Equity, and Inclusion, where I work with DEI to develop tools, strengthen internal and external communications, coordinate grants and fundraising efforts, and perform technical writing. In 2017, I was nominated and selected for the competitive University of California Women's Initiative for Professional Development award. I've been a member of the Status of Women at Davis Administrative Advisory Committee (SWADAAC) since 2015 and currently serve as a co-Vice Chair (2020-2021).
Previously, I served as Program Manager for the UC Davis ADVANCE Program and was responsible for administrative oversight, STEAD workshop coordination, data and financial analysis, and management of events and website. I also served as Senior Program Coordinator for a large international public health organization, University Research Co., LLC, on several federally-funded programs, that helped international communities access health services in Uganda and Ethiopia (2008-2012). I received my B.A. in International Relations from American University in Washington, DC.
When not working I can be found hiking in the mountains or on coastal trails, cooking and enjoying international cuisine (usually Moroccan, Jamaican, Chinese, and Italian), playing with my border collies, or chasing my toddler around (likely while doing any of the previously-mentioned activities).
Why I Do DEI Work
My mom is Chinese-Jamaican and grew up as one of six kids, poor in Kingston, Jamaica. She came to the US, without any family, on a college scholarship to go to Miami-University of Ohio (talk about culture shock!). She often spoke of her struggles of being treated as an "other" at work, school, and among community members well into adulthood. It affected her job opportunities and mobility, self-perception, and feelings of isolation. As a child, I remember wanting to take that pain away and prevent others from experiencing the same. The energy and resilience it took for her to raise a family, gain success, and live happily in spite of the many obstacles is truly amazing. Her experience sparked my interest in DEI work and throughout my career I've tried to pursue work that improves people's lives and strives for diversity, equity, and inclusion.  
Motto/Hashtag
Courage isn't the absence of fear, it's walking forward in spite of it.
Social Media
Last updated 19 January 2021