Matthew St. Amant
Community Engagement and Financial Analyst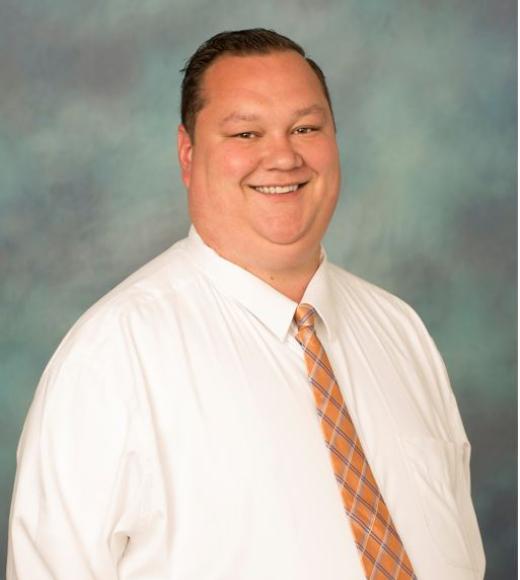 I am the Community Engagement and Financial Analyst team member. This position will assist our Employee Resource Groups on the UC Davis Health campus, providing project management support to the HEDI Directors on the health campus initiatives, and assisting in administrative tasks needed for the department including event planning, management and execution.
Previously, I worked for the Betty Irene Moore School of Nursing as a Finance and Operations Analyst, the Graduate School of Management as an Admissions Analyst, and I also worked for 10 years at Marriott Hotels as an Accounting, Operations, and Human Resources Manager. I am the current Chair of the UC Davis Health PRIDE employee resource group (People, Respect, Inclusion/Identity, Diversity, and Education.
When I'm not working, I typically am with my family, my Niece and Nephew, or on an adventure driving random back roads. 
I work in DEI because it truly means something to me. Being an openly gay man since I was 16 years old I ran into plenty of bullies, stereo types, and damaging interactions. I never envisioned myself having a career in DEI work, but I've noticed that I have become more passionate about this work and making change than I've ever felt in previous careers. I'm a huge believer in community led education where our peers teach each other. I believe that it's the best way for people to learn and hope to continue growing that within this and future roles.
My Motto:
"Once you decide to decide, life becomes very simple."
Check me out on LinkedIn: @Matthew St.Amant