Eric Sanchez
Diversity & Inclusion Educator and Specialist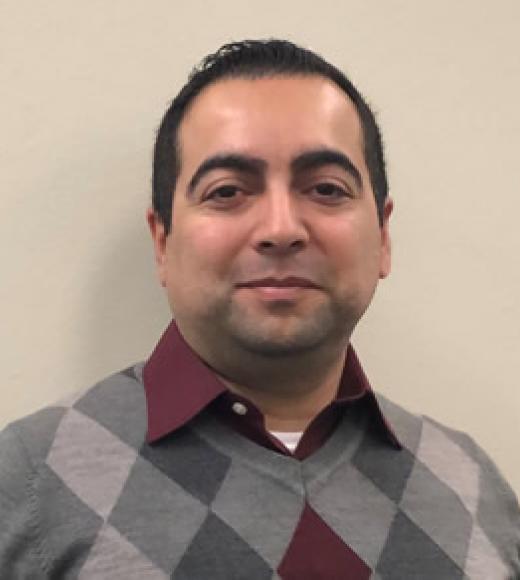 I support the campus diversity and inclusion education program primarily in Diversity, Equity, and Inclusion (DEI) course facilitation, curriculum design, and program coordination, which also includes being called upon by academic and administrative departments and units regarding diversity and inclusion issues. I also support UC Davis affiliates, and to a limited extent community members and organizations external to UC Davis, with consultation related to DEI which occasionally evolves into different types of collaboration between our groups.  
Having worked with UC Davis undergraduates in the areas of retention, persistence, and graduation since 2001, I serve as a strong resource and frame of reference for the intersection on diversity and inclusion topics with the undergraduate experience.
Prior to joining the Office of Campus and Community Relations in 2018 I served as the Assistant Director of the UC Davis TRIO Scholars Program (SSS); a federally grant funded program serving low-income and first-generation undergraduates at UC Davis.
I am also a proud alumnus of UC Davis; I have been on campus since 1999 and have facilitated a myriad of diversity and inclusion themed workshops, trainings, courses, and presentations since 2002; including the Developing Deeper Advising Relationships series.  
Motto/Hashtag
The best is yet to come.