Megan Macklin
Program Manager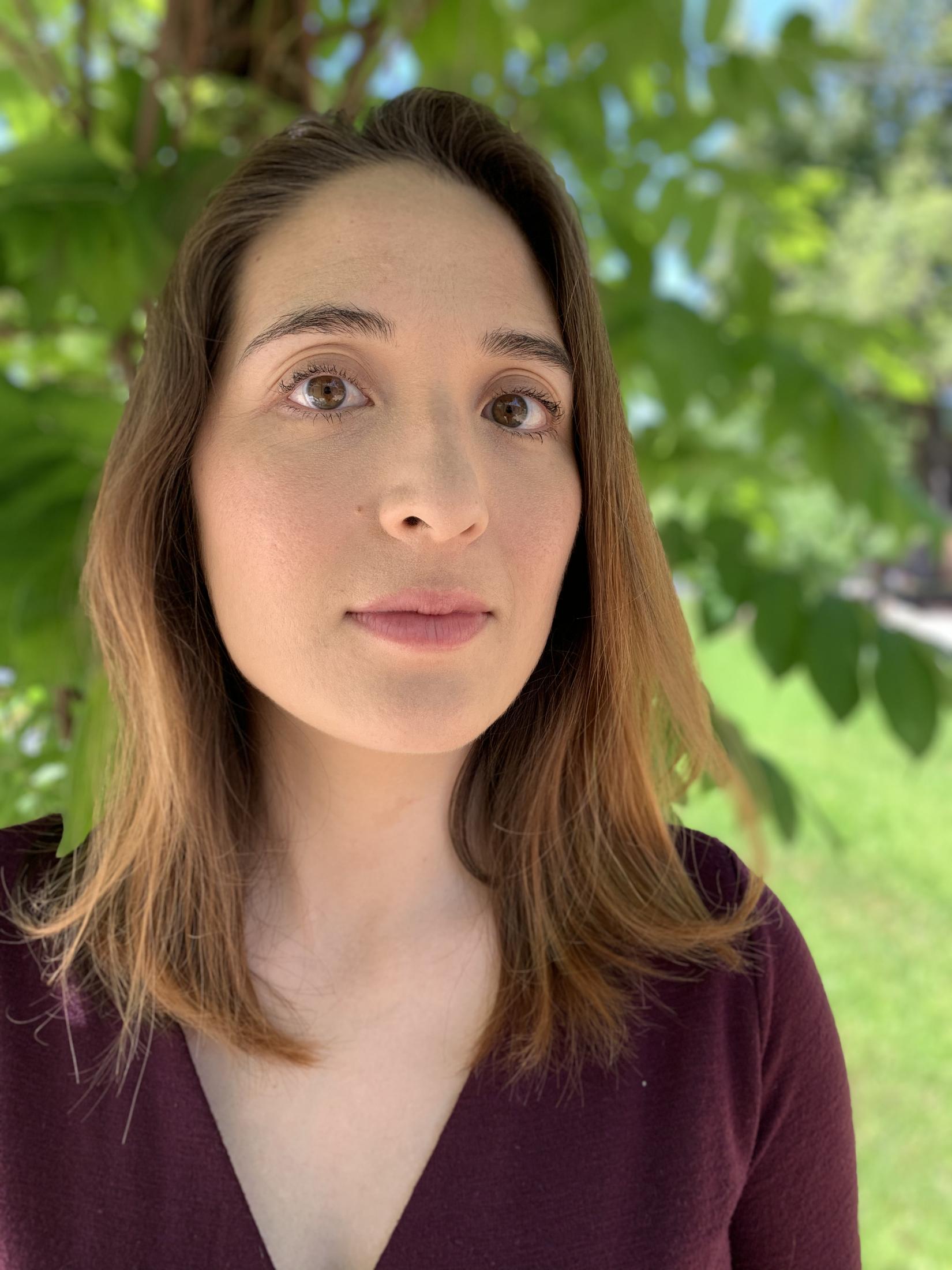 Megan Macklin is a Program Manager in the UC Davis Office of Diversity, Equity, and Inclusion. Megan's portfolio spans three campus-wide climate and inclusion initiatives. As a member the Police Accountability Board (PAB) Administrative Advisory Group, Megan manages the board's recruitment, training, meetings, and public relations, and she represents the PAB on the Campus Council for Community and Diversity. Megan also leads the PAB's evaluation and reporting efforts, including the PAB Annual Report and the current project to review the PAB's pilot period. In addition, Megan coordinates the Campus Community Book Project (CCBP), serving as Co-Chair of the book project Program Planning and Selection Committees. In her role, she manages the year-long program of events in support of the book project theme and selection. Megan also serves as the analyst for the Diversity & Inclusion Education and Training program.
Prior to her work with the Office of Diversity, Equity, and Inclusion, Megan began her career as a Student Affairs Officer with the UC Davis Educational Talent Search, a federal TRiO program that promotes opportunities in higher education for low-income, first-generation college-bound students. While pursuing her graduate studies at the University of Chicago, Megan served as a Course Assistant/Teaching Assistant and Preceptor for the Department of Comparative Literature. She also held a fellowship with the Game Changer Chicago Design Lab, where she worked with an interdisciplinary team to create innovative programs and games for youth that targeted social justice issues, sexual and reproductive health, and academic and career exploration.
Megan holds a BA in Comparative Literature and a BS in Human Development from UC Davis, and an MA in Comparative Literature from the University of Chicago.