Megan Macklin
Program Manager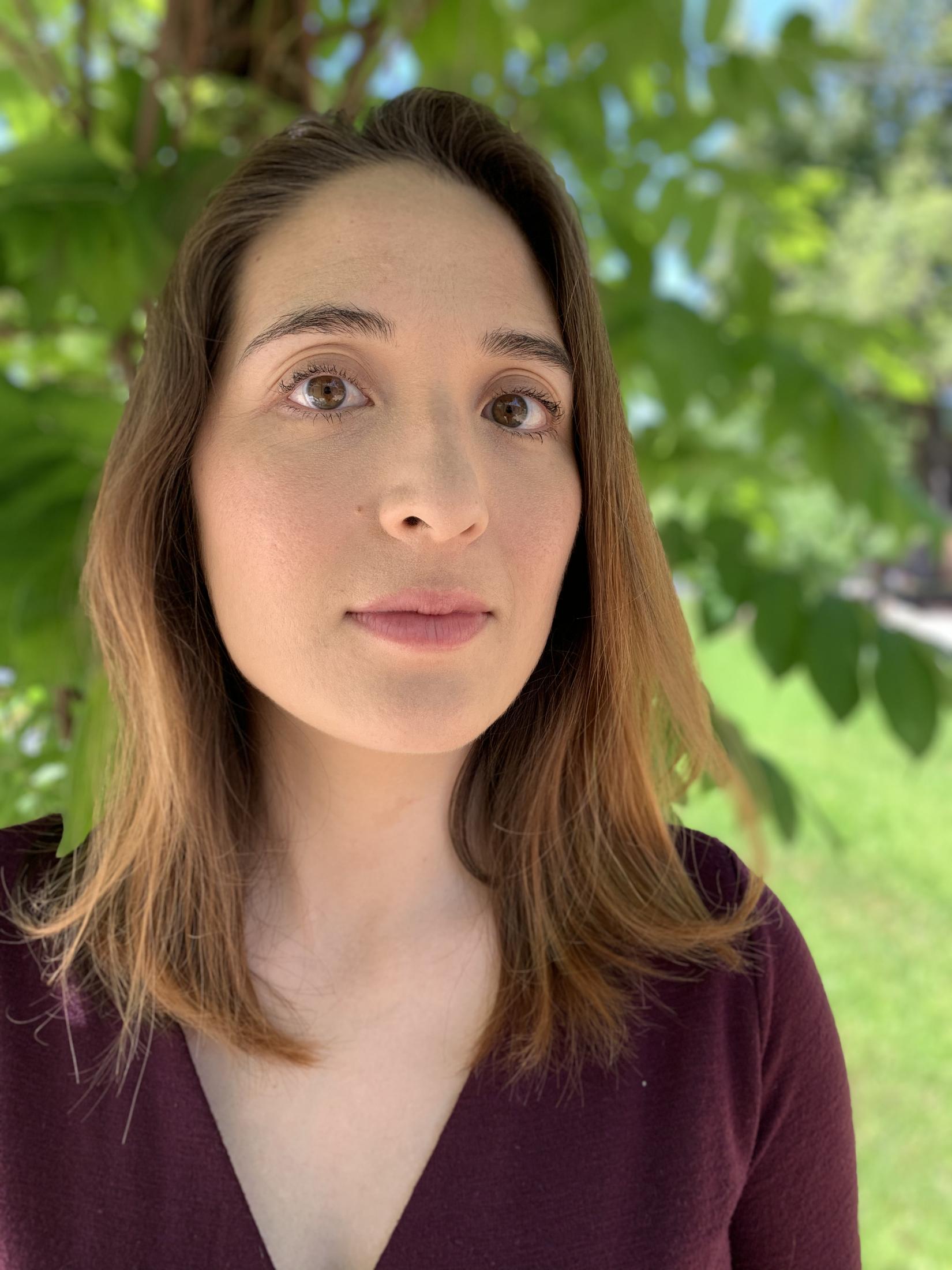 I joined the Office of Campus Community Relations in 2016, where my portfolio spans three campus-wide climate and inclusion initiatives. As a member of the Police Accountability Board (PAB) Administrative Advisory Group, I manage the board's recruitment, trainings, meetings and other activities, and communications. I also lead the PAB's evaluation and reporting efforts. In addition, I co-direct the Campus Community Book Project (CCBP), serving as Co-Chair of the book project Program Planning and Selection Committees. In my role, I manage the year-long program of events in support of the book project theme and selection. I also provide analyst support for the Diversity & Inclusion Education Program. I am a member of the Campus Council for Community & Diversity and Yolo County Multi-Cultural Community Council.
I am a proud Aggie alum and long-time staff member. After graduating from UC Davis with my undergraduate degrees (Comparative Literature and Human Development), I served as a Student Affairs Officer with the UC Davis Educational Talent Search, a federal TRiO program that promotes opportunities in higher education for low-income, first-generation college-bound students. During my graduate work at the University of Chicago, I was as a Course Assistant/Teaching Assistant and Preceptor for the Department of Comparative Literature. I also held a fellowship with the Game Changer Chicago Design Lab, where I worked with an interdisciplinary team to design innovative programs and games for youth that targeted social justice issues, sexual and reproductive health, and academic and career exploration.
Why I Do DEI Work
As a member of the UC Davis community, I share in the responsibility to interrogate and dismantle barriers to opportunities—which serves as both a privilege and a challenge. I center my work on building community and facilitating dialogue, and I endeavor to apply a lens attuned to equity and access throughout. I deeply value and benefit when diverse viewpoints, opinions, and experiences are uplifted and upheld.