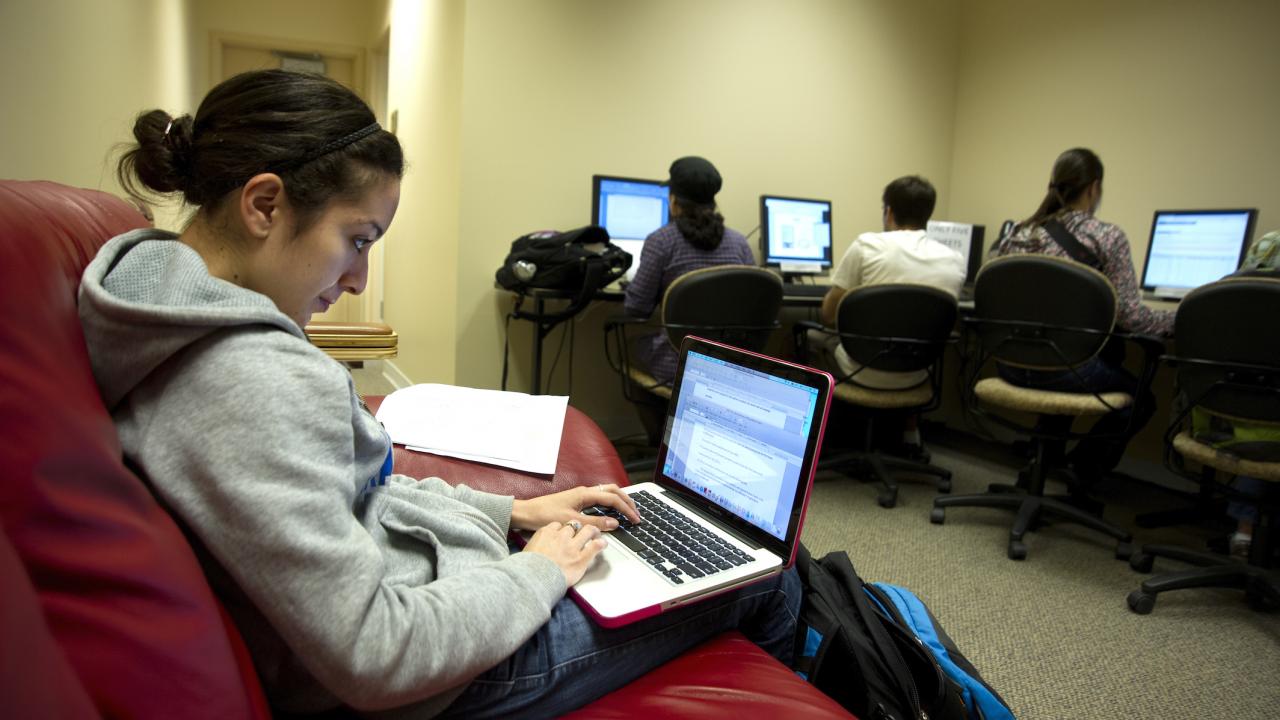 Diverse Issues in Higher Education
Addressing Racism and Structural Inequity in America—What Role Does Higher Education have to play?
In the wake of George Floyd's killing, the nation and indeed the world, has galvanized to call attention to police brutality and racist practices against African-Americans. What's next? More specifically what can higher education do to facilitate lasting change? 
Join us as we hear from national experts and scholar-practitioners who will offer creative ideas and solutions on how best to address education, campus and police reform.