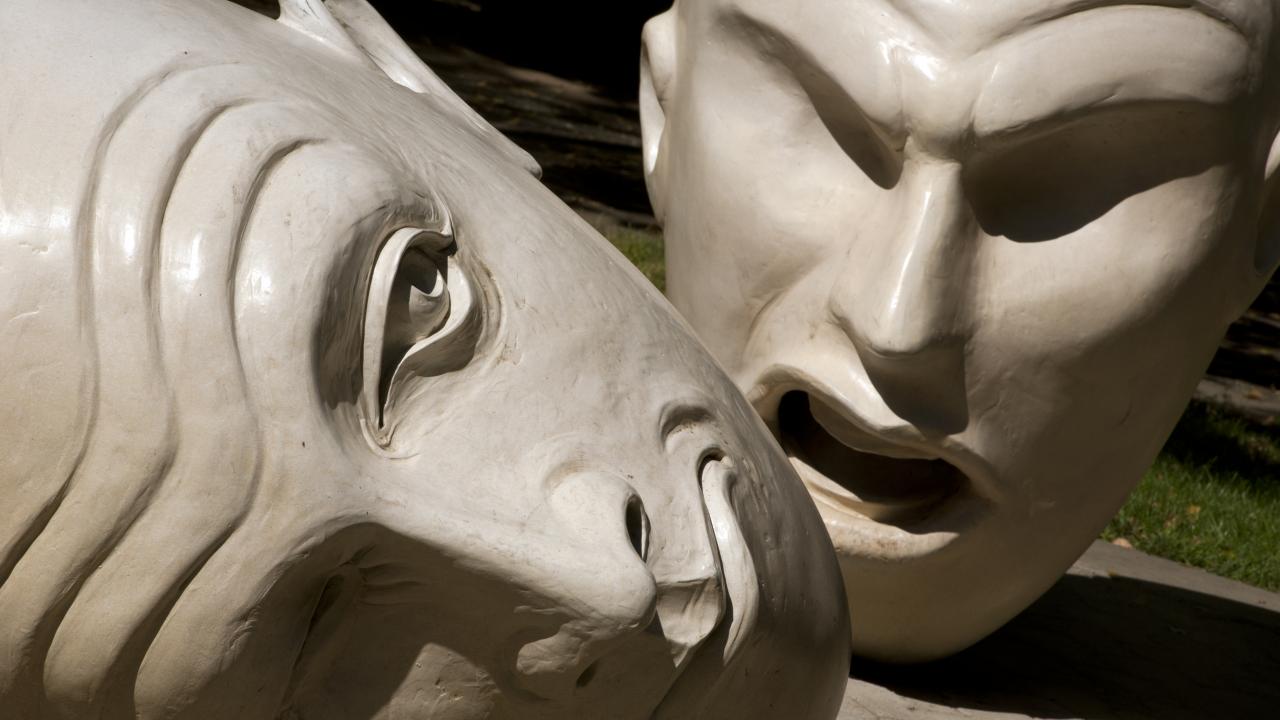 Location
Student Community Center, Multipurpose Room
In this session presented by Kelly Diggs-Andrews, attendees will be introduced to the evidence-based Entering Mentoring series and discuss the benefits of quality mentoring, identify its core elements, and describe approaches to improve mentoring practices. This workshop will focus on effective communication skills, aligning expectations, and addressing equity and inclusion. Also, in this session, participants will learn about additional resources and opportunities through the National Research Mentoring Network (NRMN).
About Kelly Diggs-Andrews:
Kelly Diggs-Andrews, Ph.D. is the founder and CEO of Diggs-Andrews Consulting, LLC, a consulting and media company whose goal is to broaden accessibility to science careers through science outreach, diversity training, and professional development. Dr. Diggs-Andrews is a trained neuroscientist and cell biologist who earned her PhD in Biology and Biomedical Sciences from Washington University in St. Louis. She was also the recipient of the NIH-Ruth L. Kirschstein National Research Service Award, Chancellor's Diversity Graduate Fellowship, and a National Cancer Institute Postdoctoral Supplement. In her previous role, she served as the Education and Mentoring Fellow with the American Society for Microbiology (ASM) and spearheaded an NSF-funded program to develop ASM's mentoring capacity, to advance investigator-educator collaborations and interdisciplinary research, and to broaden participation of underrepresented individuals in science, technology, engineering, and math (STEM) fields. She is also a Master Facilitator with the National Research Mentoring Network (NRMN) and has organized and co-facilitated Research Mentor Training workshops for graduate trainees, postdoctoral fellows, and junior and senior faculty.
Please note that this seminar is for UC Davis faculty. Please refer to our event calendar for a list of events for students and postdoctoral scholars.
Hear about mentoring from the perspective of actual mentee at our latest MCT seminar, featuring a panel of graduate students. How are UC Davis mentors excelling and what can be improved? 
Discover new methods and strategies for making the most out of your faculty-student mentoring relationship and establish eligibility for next year's Mentoring at Critical Transitions Wakeham Fellowship.
FAQs
Will this event count toward my eligibility for the MCT Wakeham Fellowship?
Yes. To be eligible to apply, faculty mentors must attend at least three of the five MCT workshops or panels offered during the 2017-2018 academic year.
Can I send a colleague or a graduate student mentee in my place? 
Attendance by faculty colleagues or graduate student mentees, in lieu of the faculty mentor 's attendance, will not count toward MCT Wakeham Fellowship eligibility. Each faculty mentor must attend in person.
Where can I get more information about the MCT seminar series and fellowship program?
More information about both the seminar series and the fellowship program can be found on the UC Davis Graduate Studies Website.
This event is co-sponsored by UC Davis Academic Affairs and Campus Diversity.