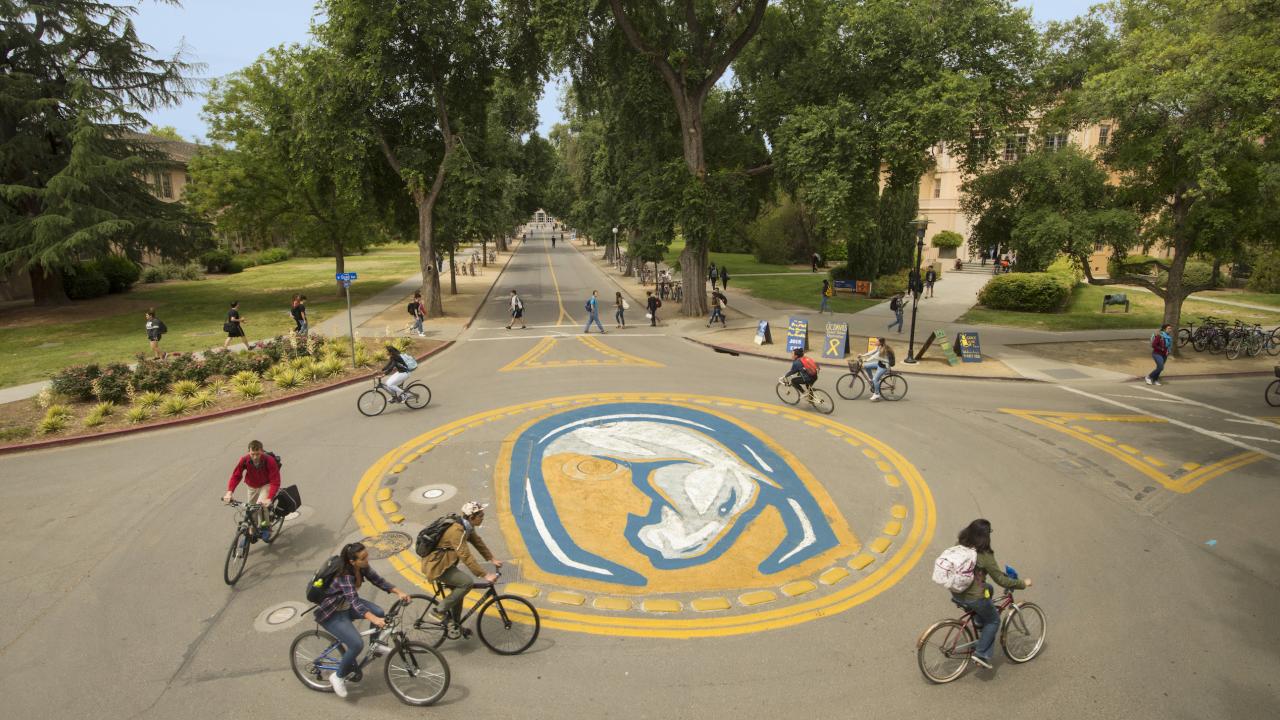 The keynote address will be delivered by Ace Robinson, a leading HIV advocate and population health expert residing in Los Angeles, California, USA. He led one of the longest serving HIV clinics in the United States to become one of the most successful clinics at helping patients achieve viral suppression. He also serves on the steering committee for the U=U campaign focused on educating the community about the benefits of viral suppression and how people successfully on treatment cannot transmit the virus. Robinson also serves as the policy chair for Long Beach Getting 2 Zero task force. He formerly served as the Director of Community Engagement at the San Francisco AIDS Foundation focused on enhancing support for disproportionately impacted populations.
Additionally he serves as a Board Director of the Avielle Foundation in the USA wherein he combats violence through brain health research. He also supports the Desmond Tutu HIV Foundation in Cape Town, South Africa, a leading global entity focused on the eradication of AIDS and reduction of HIV in Sub-Saharan Africa.
Robinson holds a Master's of Public Health with a concentration in International Health Promotion and a focus in Communicable Disease from the University of Cape Town, in addition to a Bachelor's of Chemistry from Duke University and is also currently completing his Master's in Healthcare Leadership at Brown University.
Co-Sponsors: Cross Cultural Center & Center for Student Involvement
"Let's End AIDS Today" is part of the campus-wide recognition of World AIDS Day 2017. Please download the flyer below for more information and events.