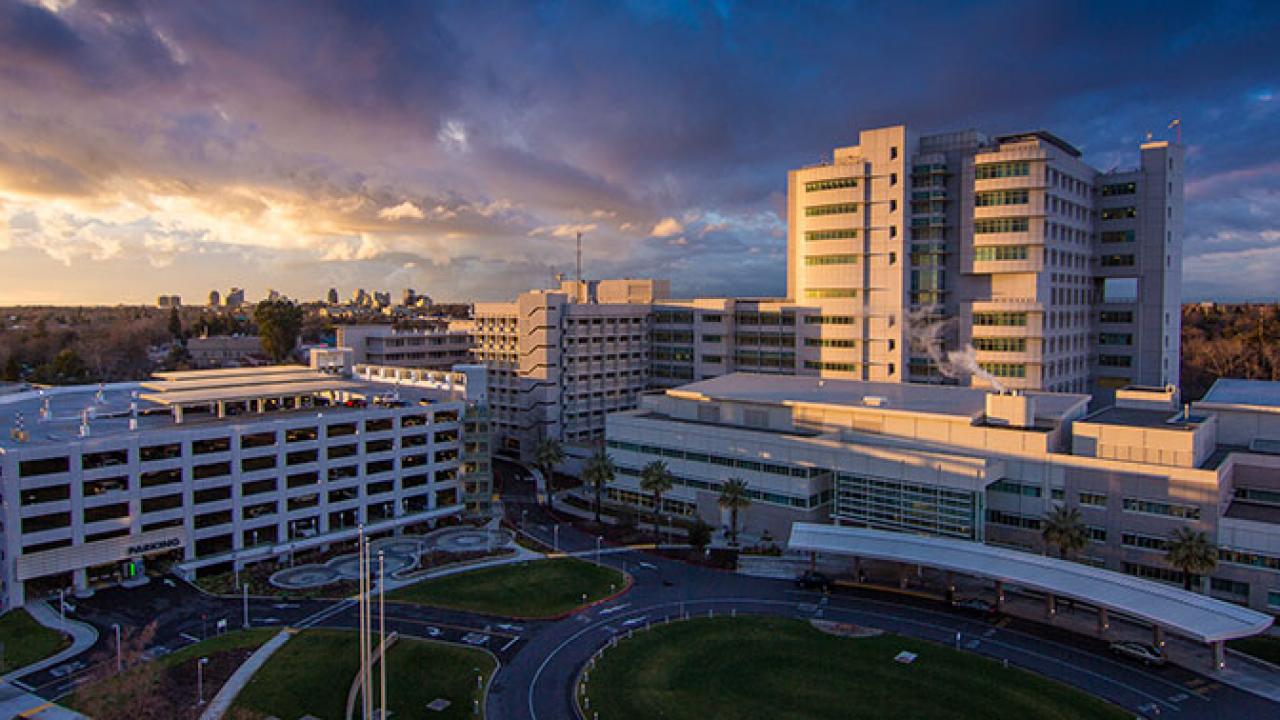 Hendry Ton, M.D., M.S., has been selected as UC Davis Health's new Associate Vice Chancellor for Health Equity, Diversity and Inclusion. Since 2017, Ton has served as the Interim Associate Vice Chancellor for Diversity and Inclusion at UC Davis Health. He is also Associate Dean for Faculty Development and Diversity, Health Sciences Clinical Professor of Psychiatry and Behavioral Sciences, and director of education at the UC Davis Center for Reducing Health Disparities.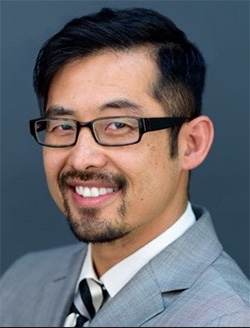 Hendry Ton has been named as UC Davis Health's new Associate Vice Chancellor for Health Equity, Diversity and Inclusion.
In his new role, Ton will manage and direct health equity, diversity and inclusion programs and initiatives across the Health campus, including the School of Medicine, Betty Irene Moore School of Nursing, Medical Center, and Practice Management Group, in collaboration with the UC Davis Offices of Campus Community Relations and Campus Diversity. In addition to being a thought leader developing a support model of health equity, diversity and inclusion at all levels of UC Davis Health, Ton will oversee the Center for Reducing Health Disparities. He will report to UC Davis Vice Chancellor for Diversity, Equity and Inclusion Renetta Garrison Tull, with a dotted line reporting to Vice Chancellor of Human Health Sciences and UC Davis Health CEO David Lubarsky.
"I'm personally delighted – and the UC Davis community will surely be thrilled – that Dr. Ton has accepted this leadership role," Tull said. "Highly regarded, admired, and respected on both sides of the causeway, Dr. Ton has been instrumental in making the Health campus, the greater Sacramento area and health organizations across the country more inclusive, equitable and welcoming to all."
Ton, who presents nationally on cultural competence, education, and system change, has authored a training program that teaches health care leaders how to make culturally and linguistically appropriate system changes across their organizations. Actively involved in connecting underserved communities with quality health care, Ton is the founding medical director of the Transcultural Wellness Center of Asian Pacific Community Counseling, a community clinic that serves the mental health needs of Sacramento's diverse Asian and Pacific Islander communities.
For his efforts, Ton has received numerous awards from the university and other organizations, including the Dean's Team Award for Inclusion Excellence in Community Engagement (2018), the National Alliance on Mental Illness Exemplary Psychiatrist Award (2016), the Dean's Inspirational Faculty Educator award (2014), the Mental Health Champion Award from the County of Sacramento Division of Behavioral Health (2012) and the UC Davis Health System Ambassador of Diversity Award (2010).
"I've seen first-hand Dr. Ton's unwavering commitment to curtailing health inequities," Lubarsky said. "By fostering diversity at UC Davis Health as an educational institution, Hendry and his team are training and inspiring the multicultural, multilingual providers that California needs to ensure all communities have access to skilled and compassionate care."
Ton began as Associate Vice Chancellor for Health Equity, Diversity and Inclusion on December 1.
This article originally appeared on UC Davis Health "The Insider," on December 12, 2019. 
[Must be logged into a UC Davis network to view original article.]